---
Outaworld Map Testing Session #1
We are holding an Outaworld Custom Map Testing Session in One Week on Monday:
(Events are announced on the Xfire Guild's page as well.)

08:00 pm - 11:00 pm UK time,

Monday 18th April 2011





Maps already tested:





Everyone is welcome to participate in this MTS. We're not exactly sure how long we'll be playing but it probably will take 3-4 hours. We feel it's worth it to stay for the whole Session since we're only testing new Maps, most of which you've probably never played before. Additionally, many of these Maps are quite large requiring 12+ Players.

The Event will be Hosted on our US based Outaworld Server.




Direct IP:

208.167.250.100




Note: Times are

UK time

, which is currently:



Download: Map Pack or Single Maps



This is the easiest method to get the maps; Downloading the Temporary Map Pack provided, but if you already have most of the maps then you can if you prefer, multi download single maps here at the Forum instead.




Temp Map Pack - Outaworld MTS /

271 MB








Click on the map name to download it.






Pipe Dream

- http://realworldce.com/maps/pipe-dream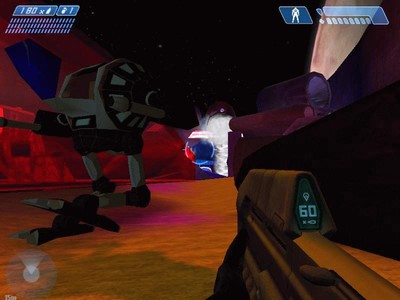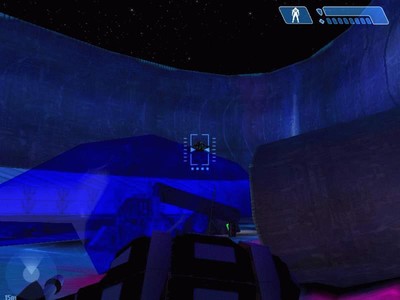 Oblivion

- http://realworldce.com/maps/oblivion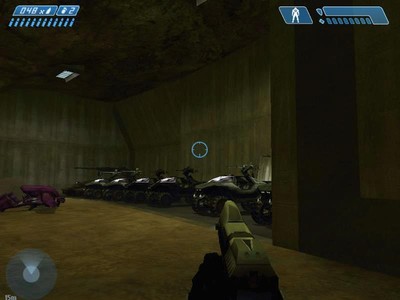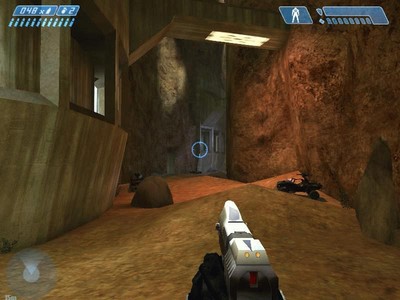 Z Coagulation H2 PB2

- http://realworldce.com/maps/z-coagulation-h2-pb2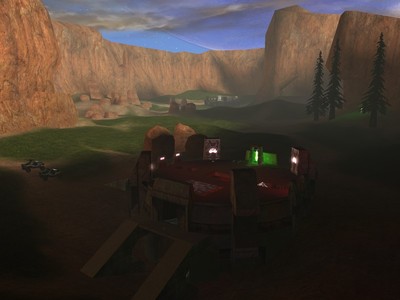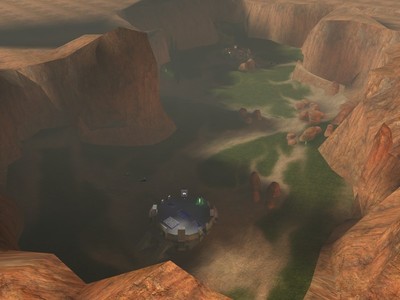 Danger Valley

- http://realworldce.com/maps/danger-valley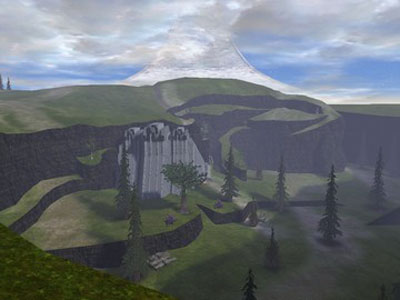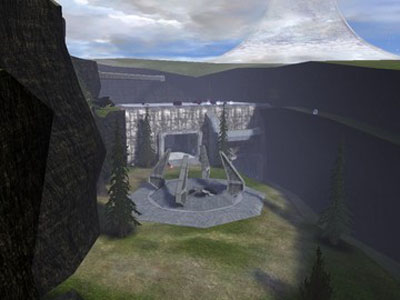 CMT G3 Vestigial

- http://realworldce.com/maps/cmt-g3-vestigial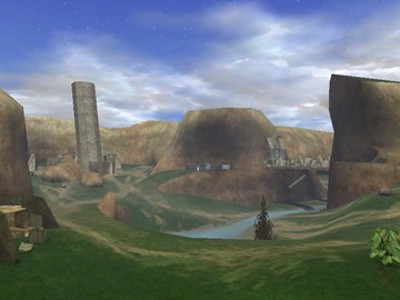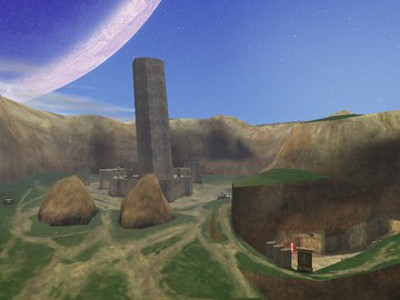 Ambry CE

- http://realworldce.com/maps/ambry-ce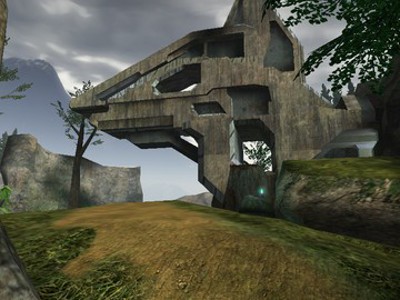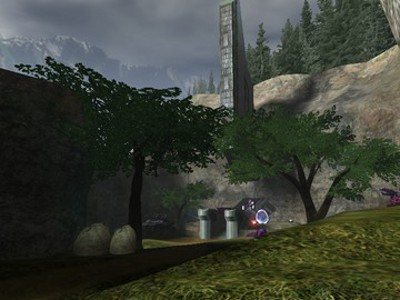 Nadewars2 Unleashed

- http://realworldce.com/maps/nadewars2-unleashed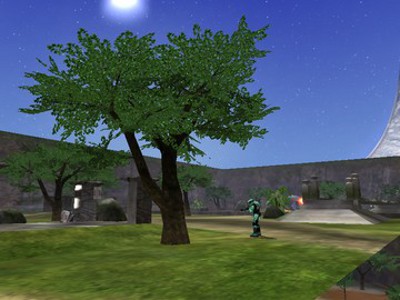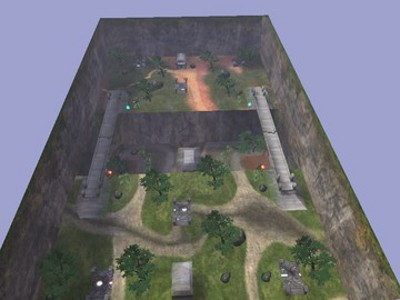 Valley Alpha

- http://realworldce.com/maps/valley-alpha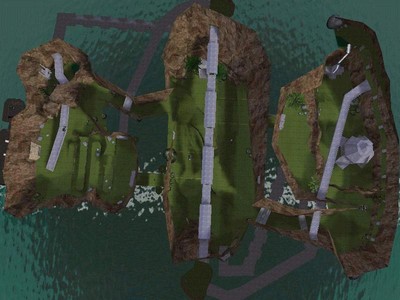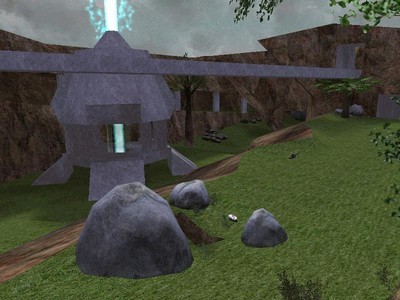 Desolation Beta Ver1

- http://realworldce.com/maps/desolation-beta-ver1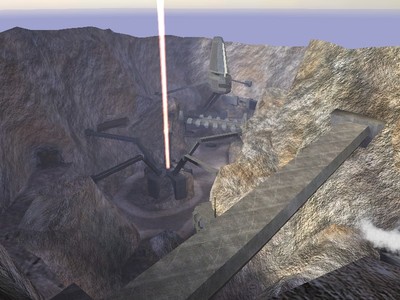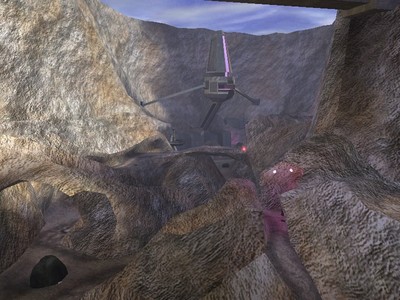 BC Carousel mp

- http://realworldce.com/maps/bc-carousel-mp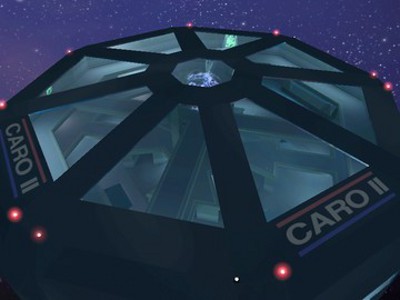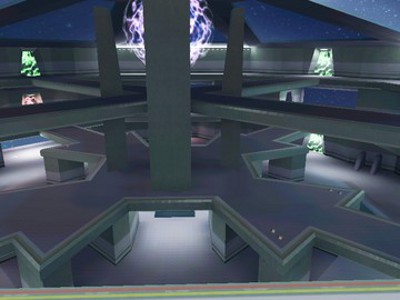 Maridia Public Beta

- http://realworldce.com/maps/maridia-public-beta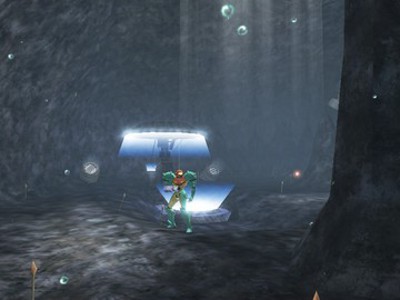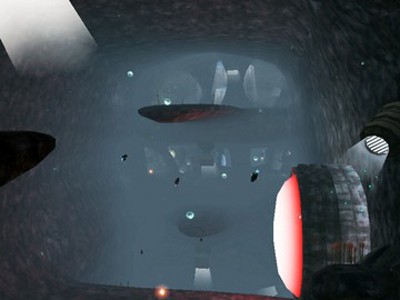 Stack Of Dead

- http://realworldce.com/maps/stack-of-dead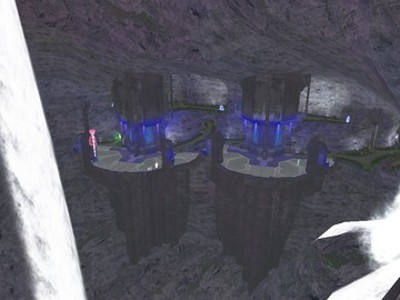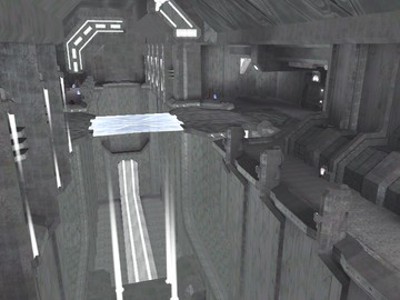 Launch Bay

- http://realworldce.com/maps/launch-bay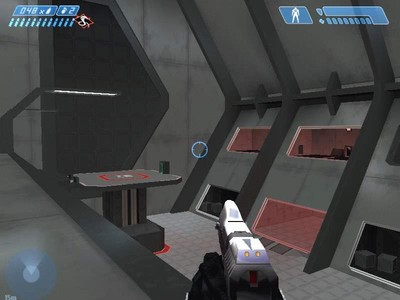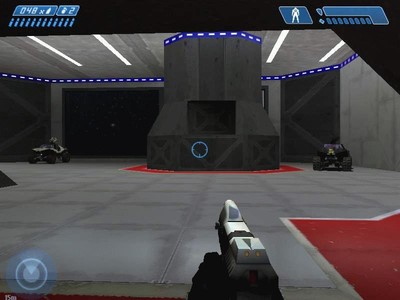 Dwm Disregard

- http://realworldce.com/maps/dwm-disregard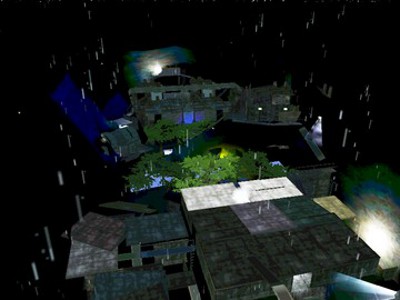 Dont Look Down

- http://realworldce.com/maps/dont-look-down